Youth Workers and Online Training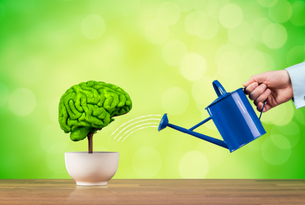 The field of youth work involves supporting and guiding young people through their formative years. As the world becomes increasingly digital, online training for youth workers has become an increasingly popular way for individuals to gain the necessary skills and knowledge. Online training for youth workers offers several benefits. With online training, youth workers can complete coursework on their own schedule and at their own pace. This allows them to balance their personal and professional responsibilities while still gaining the necessary education.
Even More Benefits
Another benefit of online training for youth workers is that it can be tailored to their specific interests and needs. There are a variety of online courses and programs available that focus on different areas of youth work, such as mental health, diversity and inclusion, or child and adolescent development. This allows youth workers to choose the courses that will best suit their individual career goals and interests.
Networking Opportunities
Many online training programs have interactive components, such as discussion forums and group projects, which allow youth workers to connect with one another and share ideas and resources. This helps build a strong community of professionals who can support one another in their work. Overall, online training for youth workers is an effective and convenient way to gain the necessary knowledge and skills for this important field. With its flexibility, customization, and community-oriented approach, it can provide a valuable education for anyone looking to make a positive impact on the lives of young people.