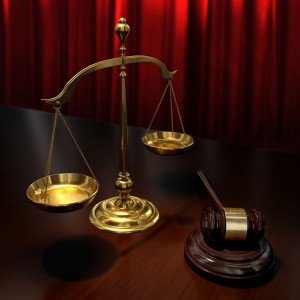 The Texas Lemon Law is a piece of legislation that is set up to protect you from scam artists and other cons related to buying a used vehicle. Unscrupulous car dealers might succeed at selling you a car that is not what they advertised. You could be out thousands of dollars on a vehicle that will not work properly without spending a lot more money on repairs. We are here to help.
Chances are good that if a con artist car dealer got you, they probably scammed other people in the area, too. We can represent you and anyone else who bought a lemon car. We take the time to listen to your situation. Our investigators take a look at the mechanic's report and all of the supporting documentation related to your purchase of the vehicle. We also do some research into the vehicle's history, such as whether or not it had a salvage title or if it has an accident history that was not reported to you.
Our next steps might include contacting the car dealer or their attorney. If they do not respond, we may take them to court. Once your case is in court, there are different options available to you. We keep you updated on the progress of your case. Our lemon law lawyers in Texas can represent you in court or negotiate a settlement on your behalf.
When you need legal help related to the Texas Lemon Law, contact us at Krohn & Moss, Ltd. Consumer Law Center. We will meet with you, discuss your situation and let you know if we can take your case to the negotiation table or to court. Call us to schedule a consultation or visit us online at YourLemonLawRights.com for more details about lemon laws and our legal services.
About The Author