Qualities to Look for in Group Homes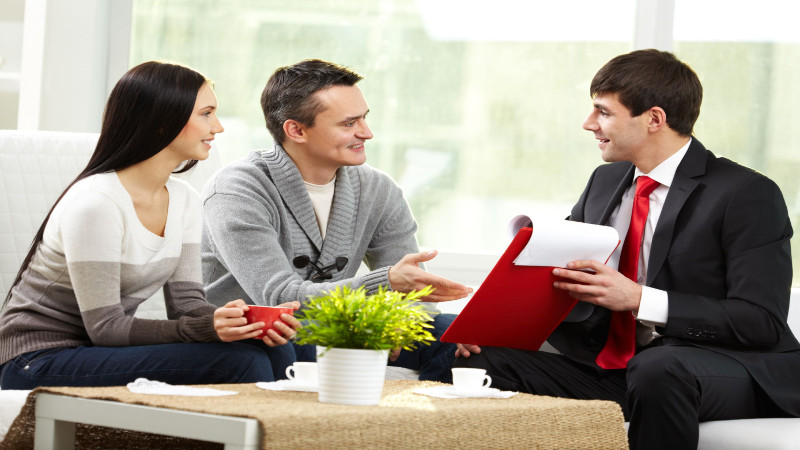 There is a reason why group homes exist: To serve the needs of those who struggle with a development disability or other health issue that makes it difficult for them to live independently. Learn what qualities to look for in a group home in the article below.
What Are Group Homes?
Group homes in West Monroe, LA, such as those maintained by GBC Life Services, and elsewhere are often referred to as care homes or congregate living facilities. Those who struggle with specific developmental health conditions live in these homes with specialized house managers.
Homes like these can usually accommodate 6 to 8 people, even providing 24-hour care by trained caregivers if the need arises. Life training skills are often provided to residents here so they are more prepared for navigating in the community and gaining and holding employment.
How To Search For a Great Group Home
If one of your loved ones is considering live in this type of home, it is advisable for you to tour the home and experience it first-hand to understand the environment better. This will inform you whether or not this is a welcoming environment you want your relative or friend to live in. Also, check out the staff and their interactions with residents to see if those interactions are caring and inviting.
Be sure to ask questions about the daily life in the group home to the home's staff. Bring someone with more experience in how these homes operate. This may be beneficial to ensure you choose the best one for your relative or friend. GBC Life Services provides those with developmental challenges the opportunity to develop their skills and live more fulfilling lives via their group homes in West Monroe, LA. Learn more about what they offer by calling them at 318-396-6300 or by visiting gbc.la today.