How to Put Metallic Fabrics to Work in Your Home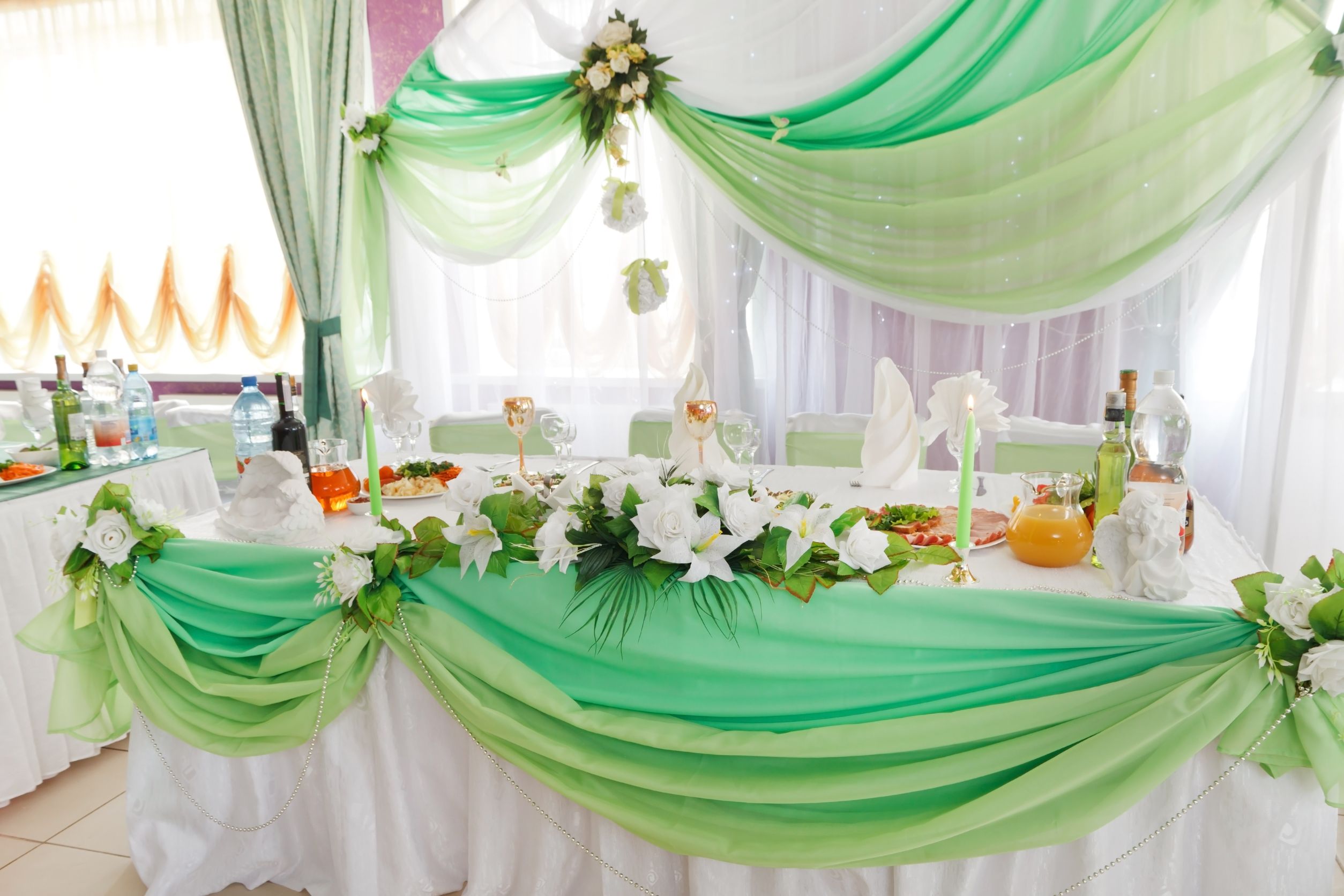 Metallics are having a moment. If you've read home design, event staging magazines or been almost anywhere in the last few years, you've undoubtedly seen hues of silver and gold twinkling from store displays, decorated windows and more. Everywhere you look, metallic shades rule the day.
There's no reason to relegate these gorgeous colors to special events, though. With a little thought and some careful purchases, you can bring the bling home and add some glitz and glamour to your home's décor. Read on to see a few ideas for mixing materials like gold sequin fabric and silver satin into your everyday designs!
Curtains, Drapes, and Tapestries
Perhaps nowhere can creative fabrics be better used than in the form of draperies around the home. Whether you're dressing your windows or adding interest to a large, blank wall, draping sequins and sparkles in your home will add shine without overwhelming the entire room.
Not sure you like the idea of an entire, wall-length panel of glittering fabric? Metallic shades are great for finishing touches, too! Consider adding an accent or embellishment to the curtain's edge to bring subtle shine home.
Bedazzled Bedding and Posh Pillows
It might seem strange to some older Americans to bring sparkles to the bedroom, but one of the industry's biggest trends of the moment are applying sequins – often multicolored, reversible rows of them – to everything from blankets to throw pillows.
Everything from children's bedrooms to gorgeous, golden living room furniture can benefit from pillows and blankets crafted from gold sequin fabric. If you're rushed for time, adorable accents can be bought at almost any home goods retailer. For those that would rather personalize their finishing touches, though, buying sequined material from a fabric retailer will give you the ability to create beautiful, customized pieces you – or your children – will love.
Don't let this sparkling trend pass you by! Bring home some glamour with today's finest glittering materials and give your living space some shine!
For more information visit CV Linens website today or click on our YouTube channel.